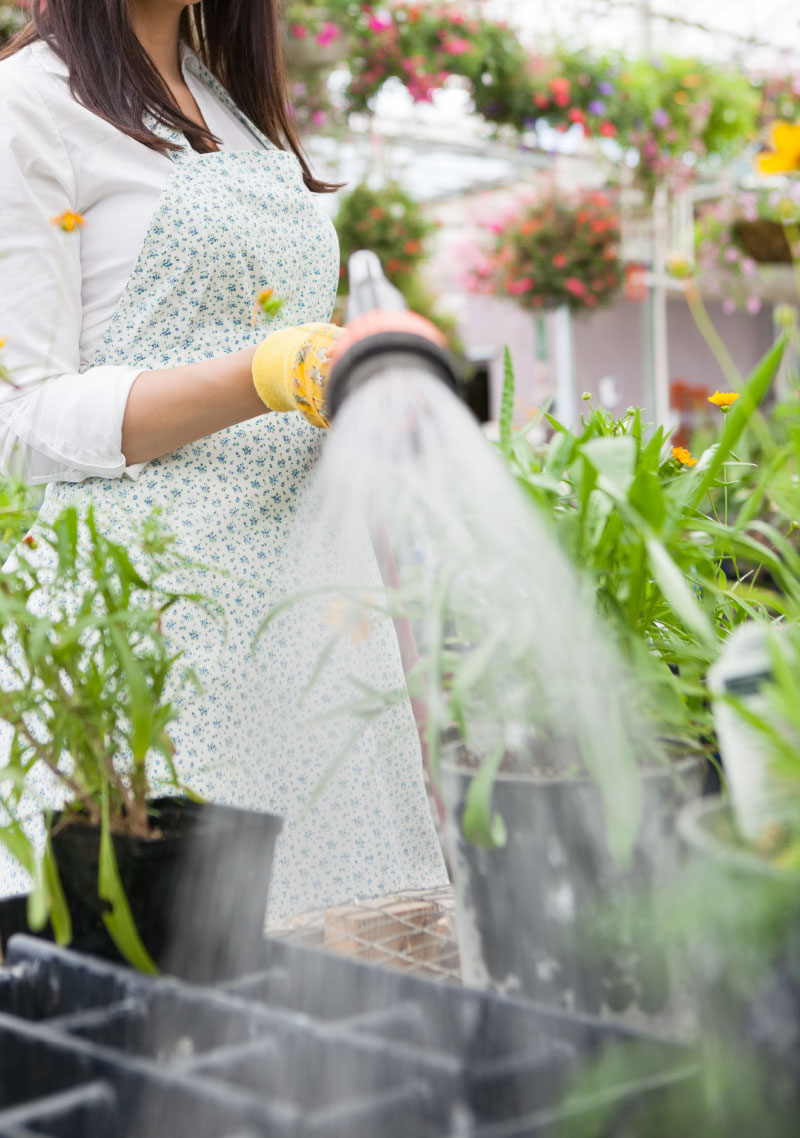 Find your favorite variety in our selection of over
1500 Roses Each Spring
We have a selection of 1500 Roses available each spring, usually just in time for Valentine's Day and one of the areas largest collections of Butterfly Perennials available year round.
An assortment of tools, equipment and products for the
The Do-It-Yourselfer
We also stock grass plugs and sod for the do-it yourselfer, complete assortment of tools, equipment, organic products, plant pharmacy and pest control treatment to help make your garden or landscape project a complete success!
Providing quality, value and service to the Lakeland area
For More Than 85 Years
Welcome to Peterson Nursery and Garden Center! We are currently owned and operated by the third generation of our family and we strive to continue to be a wealth of information and knowledge to our wonderful customers.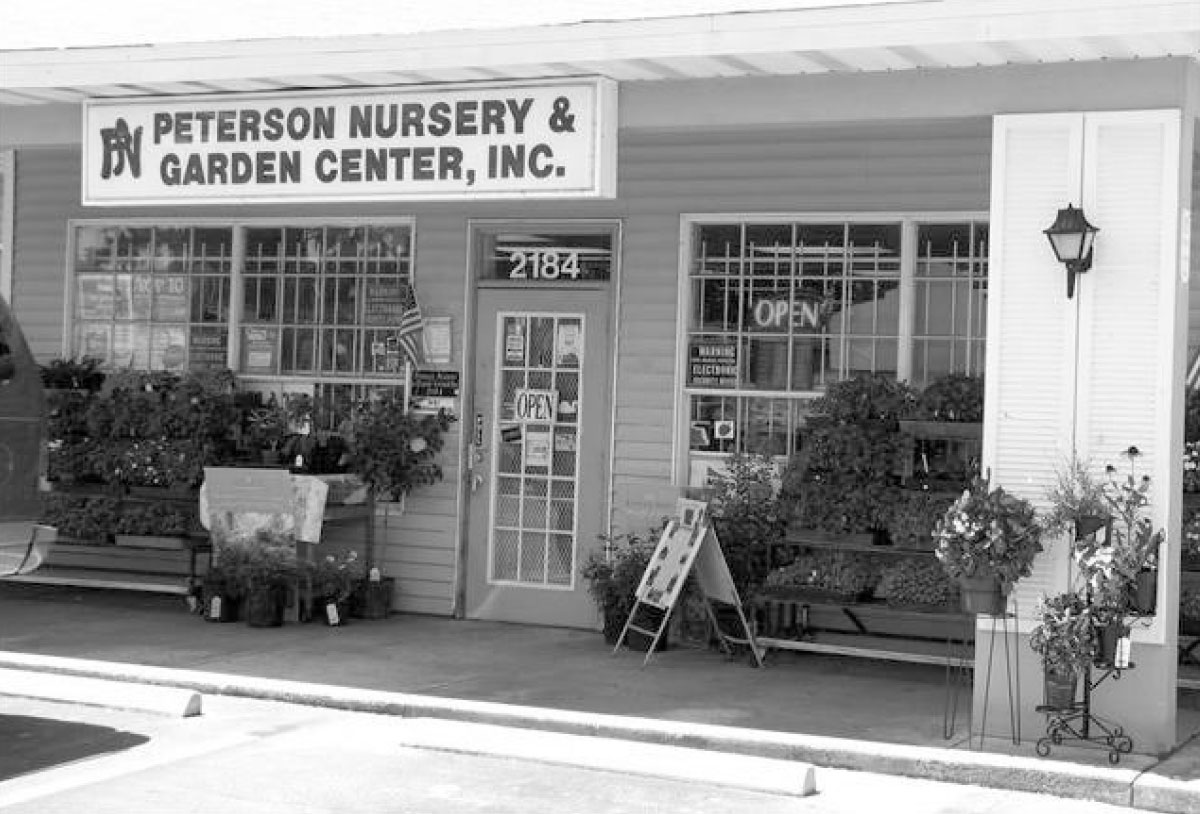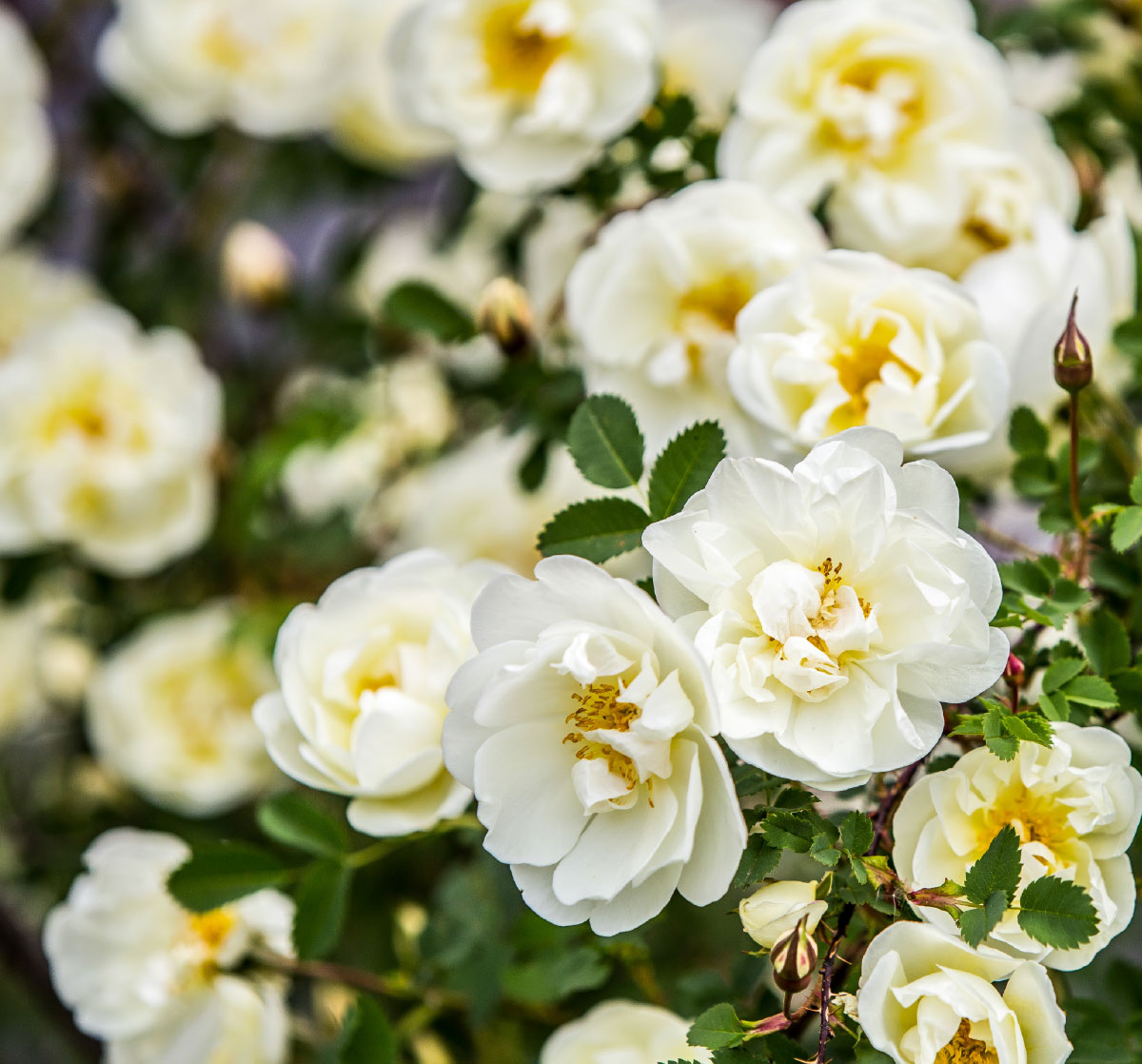 Peterson Nursery
2184 County Roadd 540A
Lakeland, Florida 33813
Join Our Newsletter
Please enter your info below to join our monthly newsletter.