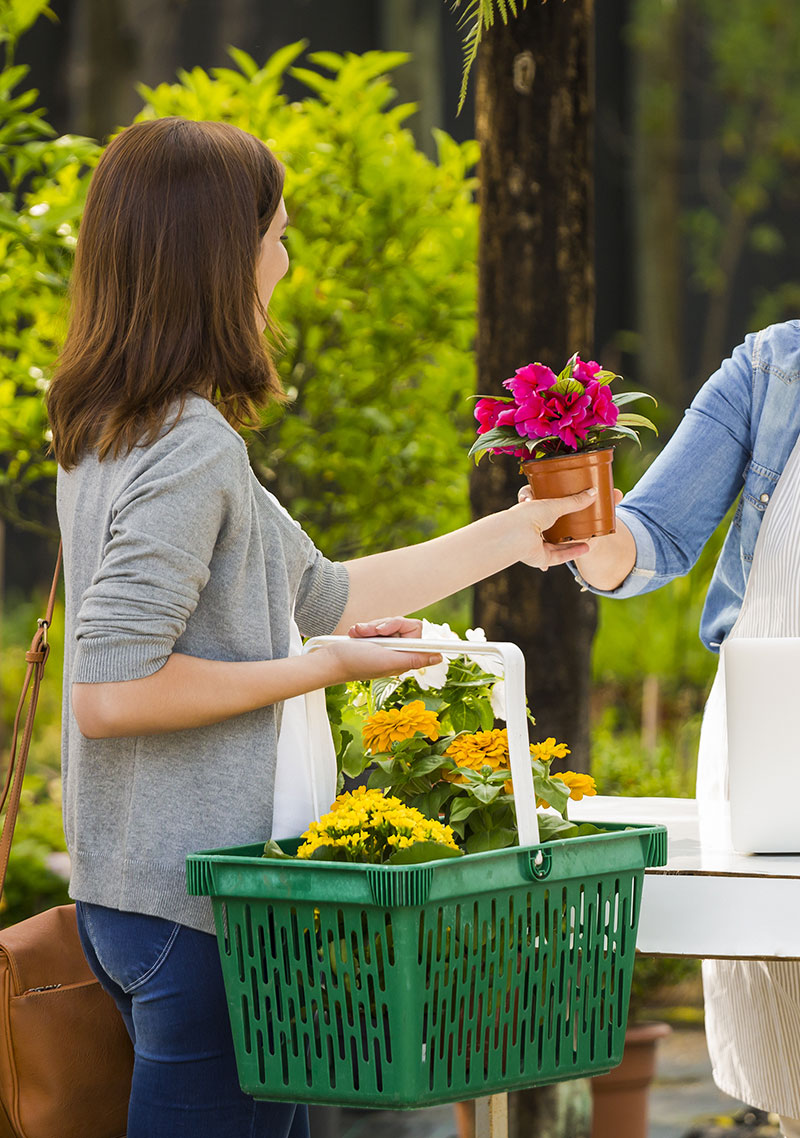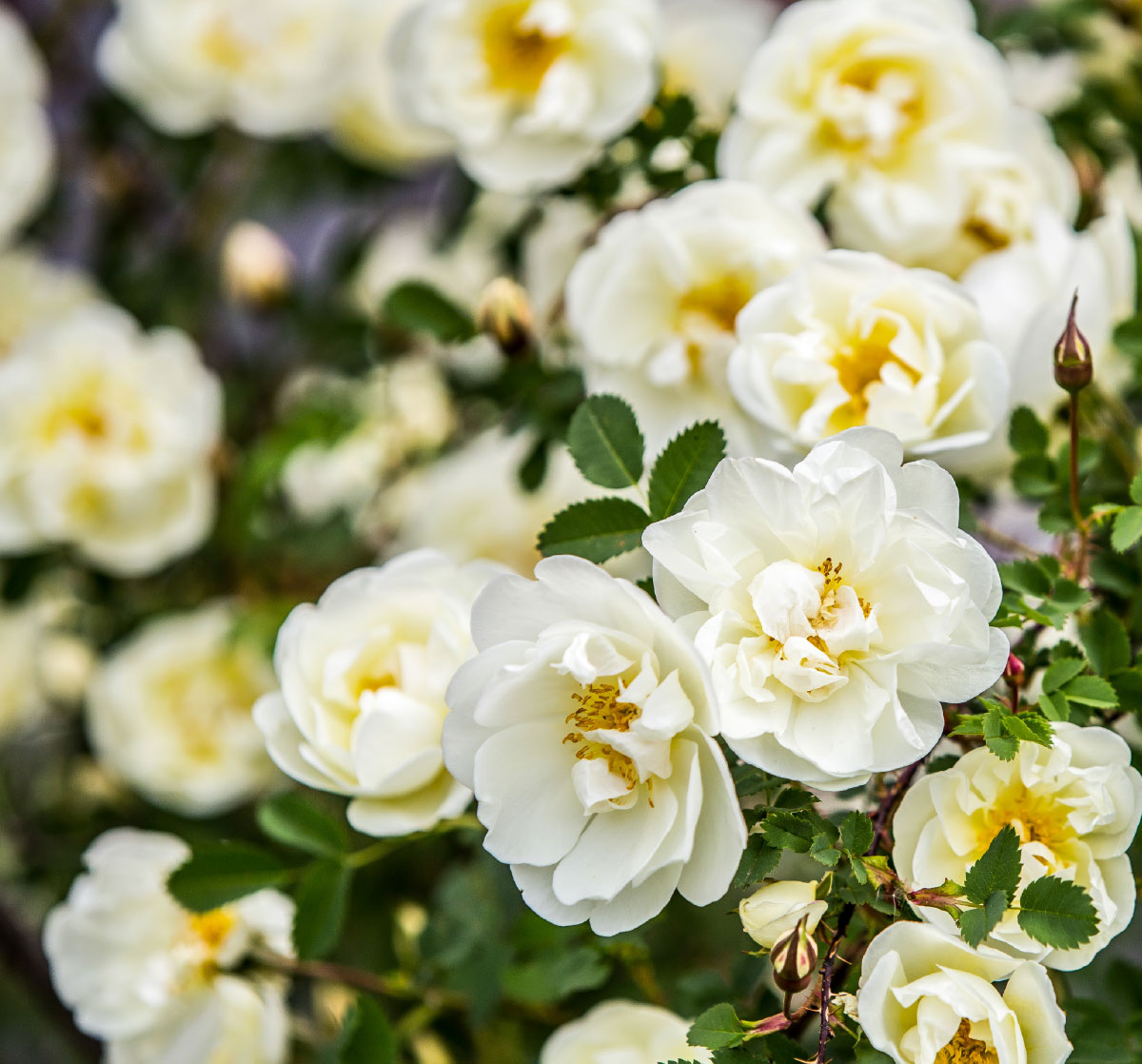 Providing quality, value and service to the Lakeland area
For More Than 80 Years
Howie and I are the third generation of family members operating Peterson Nursery and we look forward to carrying on the family tradition of educating our customers and providing top notch gardening supplies, products and plants to all who are interested. I have worked in the family business since graduating high school, even while attending both Polk State and Florida Southern College at night. Howie attended Traviss VoTech and we both graduated with horticultural degrees from our respective programs. We are certified through the Florida Nursery Growers and Landscape Association (FNGLA) as Horticultural Professionals and are members of the Lake Region Chapter of the FNGLA.
Howie has served two terms as president for our FNGLA chapter and I have been treasurer for over 23 years. Howie is also following in his father's footsteps by serving on the subcommittee for the FNGLA Certification Program, in which he developed to distinguish those who have passed extensive written and practical exams. We care deeply about gaining as much knowledge and passing it along to our customers. We want to educate you on what to plant and when and where to plant it.
To continue this endeavor, we also offer FREE lectures through our Lawn Chair Lectures Series. The lectures take place on the second Saturday of every month from 9:30 to 10:30 am and are often led by master gardener John R King Jr., a local landscape designer and long-time advocate of the nusery. The series covers topics such as seasonal plantings, African Violets, native plants, palms, ferns, grasses, mulch and much more! Click here to view the full schedule of upcoming lectures.
Make sure to visit us often, in that something new is always growing. And we look forward to meeting each of our customers and helping you make your gardening and landscape projects a success! See ya soon…
—

Join Our Newsletter
Please enter your info below to join our monthly newsletter.