Newsletters
Do you need help keeping your garden to do's in check and staying current with outdoor maintenance?
Then look no further. Here are our bi-monthly newsletters that provide all the info you need.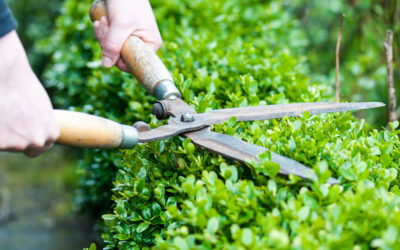 Prune back any shrubs that look out of control. Proper pruning techniques allow your hedge to grow in height and width. After several years, improvement are required to keep the hedge within it's boundaries. When 4 to 6 inches of new growth accumulate, the hedge needs...
Join Our Newsletter
Please enter your info below to join our monthly newsletter.