Newsletters
Do you need help keeping your garden to do's in check and staying current with outdoor maintenance?
Then look no further. Here are our bi-monthly newsletters that provide all the info you need.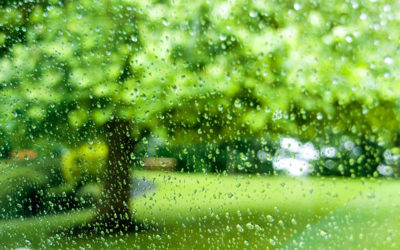 During July and August we can receive between 7-8 inches of rain each month. If we get a hurricane it can be a higher amount of rain. Turn your sprinklers off. Conserve our water. Too much water can be detrimental to plants and lawns. Plants can be sprayed with...
Join Our Newsletter
Please enter your info below to join our monthly newsletter.