Newsletters
Do you need help keeping your garden to do's in check and staying current with outdoor maintenance?
Then look no further. Here are our bi-monthly newsletters that provide all the info you need.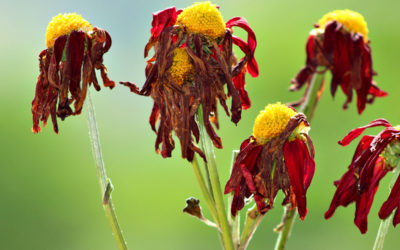 The extreme heat and dryness we have had during our summer has put a lot of stress on our plants and lawns. Sporadic heavy rains, intense heat and winds cause water to evaporate very quickly from the leaves. If the roots can't absorb and convey water fast enough to...
Join Our Newsletter
Please enter your info below to join our monthly newsletter.