Newsletters
Do you need help keeping your garden to do's in check and staying current with outdoor maintenance?
Then look no further. Here are our bi-monthly newsletters that provide all the info you need.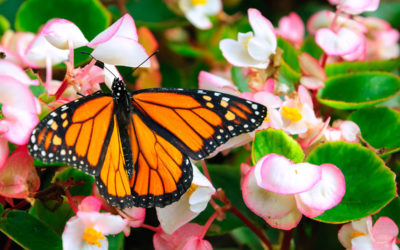 Planting for butterflies and hummingbirds recently have taken off. Sure you can attract a couple of butterflies and hummingbirds just by planting a few of the right flowers in the window box or a corner of your landscaped beds. They should have plenty of sun and...
Join Our Newsletter
Please enter your info below to join our monthly newsletter.