Newsletters
Do you need help keeping your garden to do's in check and staying current with outdoor maintenance?
Then look no further. Here are our bi-monthly newsletters that provide all the info you need.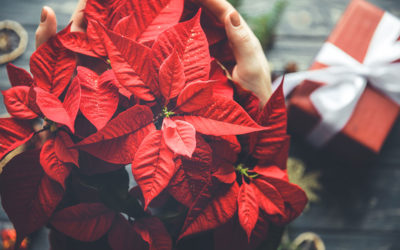 There are several ways to prepare your plants to protect them from cold. Water the soil thoroughly before the cold front moves through the area. Moist soil holds more heat than dry soil. Wrap the trunk of grafted trees with twelve to fourteen layers of newspaper, tie...
Join Our Newsletter
Please enter your info below to join our monthly newsletter.